Take a look around some of our cabins to get a real feel of the size and space.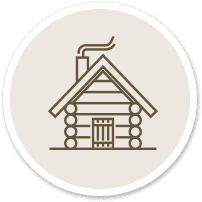 Would you like to view our work in person?
Please call us to arrange a visit to one of our completed projects in South East England.
Did you know that we can organise a Lawful Development Certificate for your project?