Timberlogbuild
Limited
has been in the timber construction business since 1998, and completed a wide variety of timber based projects.
We are a company that you can trust with every aspect of your timber build project. From start to finish we can handle all the little details so that you don't have to. If you're looking for a true industry leader when it comes to timber-based construction then we are it. Read on to see why we are the go to company.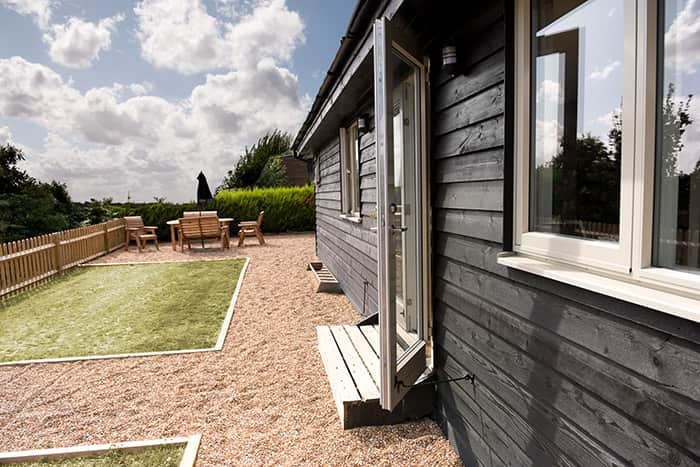 We get the
technical details right
With any construction project there are a number of technical details that must be followed to the tee for the project to go smoothly. Our in-depth understanding of the timber construction industry means that we know how to tackle any project with minimal risk. And if problems do come up, our expertise allows us to find a solution without getting off track.
Some areas require planning laws – it's a tricky business to get approved for some projects, but you can leave that task to us and increase your chances of success. We approach each job with the same enthusiasm and respect as we would if we were building our own home.
For that reason you can rely on us to make the decisions that are going to be in your best interests.
After all, you are our client, and if you are happy you'll be proud to mention that it was Timberlogbuild who constructed your timber building – we have built up our company through recommendations and we work tirelessly to maintain this.
Custom
service
We have the capability to offer you a complete service, building unique timber structures based on your own specifications. Do you have a dream timber home in mind? Then you're in luck, because we can bring it to life. Our design department has the capability to provide 3D images, U-value calculations and architectural drawings. The design team can work with you to make sure that the plans for the project reflect your requirements.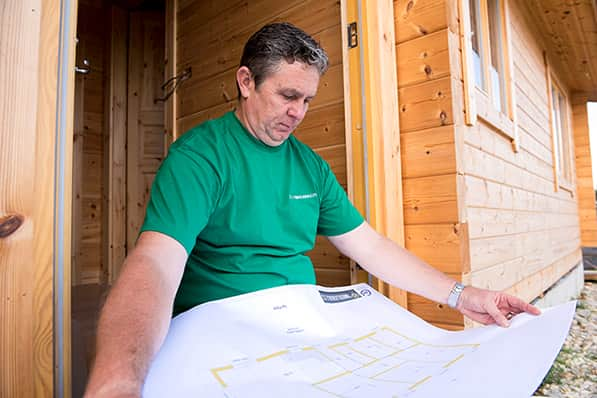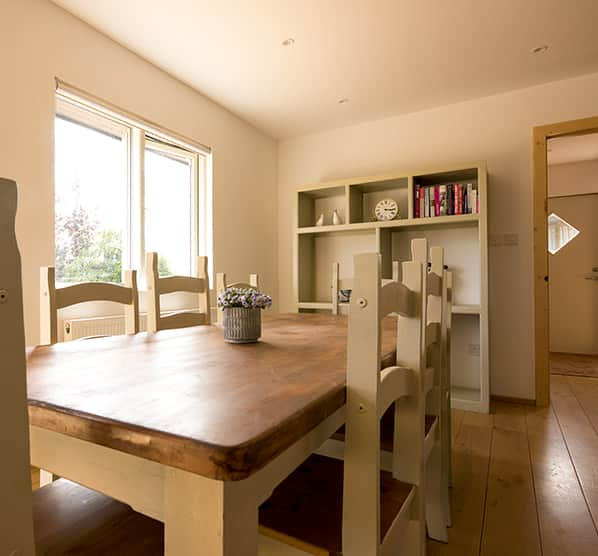 Quality
work
Timberlogbuild has become the company it is today by going the extra mile to produce work that is outstanding. For projects where the quality cannot be compromised, we are the right fit.
We have tipped the odds of success in our favour by sourcing high quality timber from the Carpathian Mountain Region, which is a sustainable plot of forest. Furthermore, our wood has a finish that can last up to 200 years.
Since we specialise in timber constructions, and have been doing so since 1998, the quality of the work speaks for itself. We have many repeat clients, and that's because the work is so good our customers are loyal to us. We get a lot of referrals due to satisfied clients sharing our services amongst their social circles.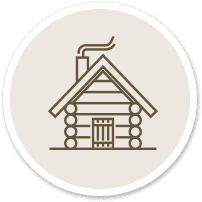 Please get in touch
Please get in touch if you would like to know more about our work.
Did you know that we can organise a Lawful Development Certificate for your project?