TAILORED TO
YOUR REQUIREMENTS
When you work with us, we will take you through a simple and effective process that ensures you are completely satisfied with the home we have built for you.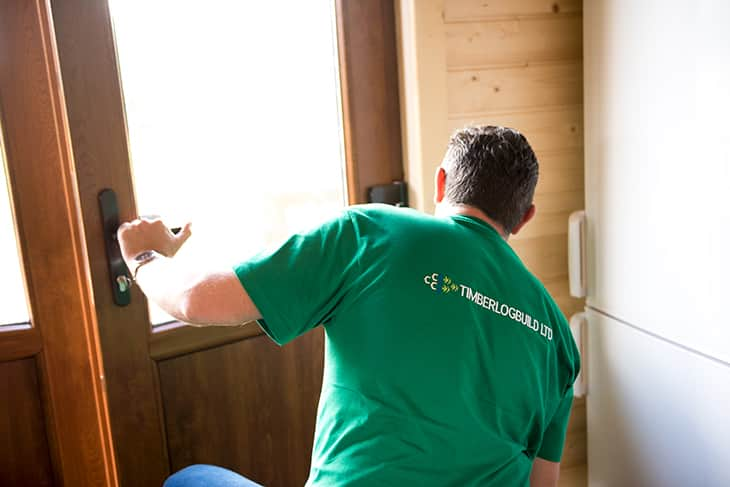 Here is what happens
when you choose to work with us:

STEP 1
We talk through your initial ideas and gain an understanding of what you would like. We may sketch out some details to make sure we have understood everything you want.

STEP 2
We will create computer-aided designs (CAD) to show you your new building. This gives you a realistic impression of how it will look, so you can begin visualising it for yourself.

STEP 3
If you would like to go ahead, we sign contracts so we can move on to the build phase. There is usually an 8-10 week lead time for materials – we will advise you at the time.

STEP 4
We get to work on the build. This will usually only take around 2-4 weeks – we fully manage your project and will keep you informed throughout.

STEP 5
The final 10% of your payment is due, once you are completely happy. You only pay this when you are a satisfied customer. We will discuss all payment schedules with you at the beginning of your project.
Timberlogbuild Ltd specialise in creating hand crafted, well designed timber structures. We combine our architectural knowledge and design skills with the beauty and ecological benefits of using natural resources.
There are many different options available for our customers, and we have the skills to cater for just about any requirement – whatever it may be.
Below there are links to the services we provide, but if you don't see what you are looking for here, then please get in touch because we are sure that we will be able to help you.