Work towards
your fitness goals
Home gyms can be a great environment to help you work towards your fitness goals, improve your wellbeing and increase your general level of fitness. Save time on travelling to the gym and money with the expensive membership fees that never end. With our home gyms you can create the space that works for you and the way that the cabins are built makes them ideal for a home gym, maximising space and using natural light to create an environment that is peaceful, motivational and welcoming. Invest in yourself and improve your mind and body with your new gym. The home gyms can be completely customised to suit your requirements and you can even ask us to help you design the perfect home gym to suit your requirements.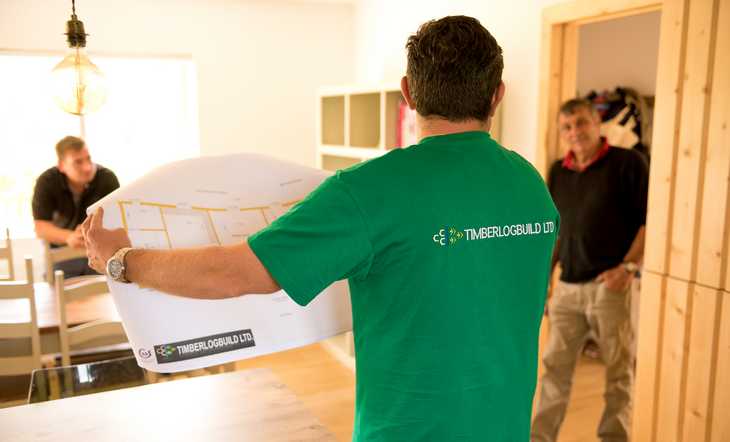 Would you like to view our work in person?
Please call us to arrange a visit to one of our completed projects in South East England.
Did you know that we can organise a Lawful Development Certificate for your project?
FAMILY
FITNESS
Give your children the best start to life and encourage all the family to get fit and have fun in your own home gym. Yoga, fitness machines or dance can all increase your health, wellbeing and overall happiness.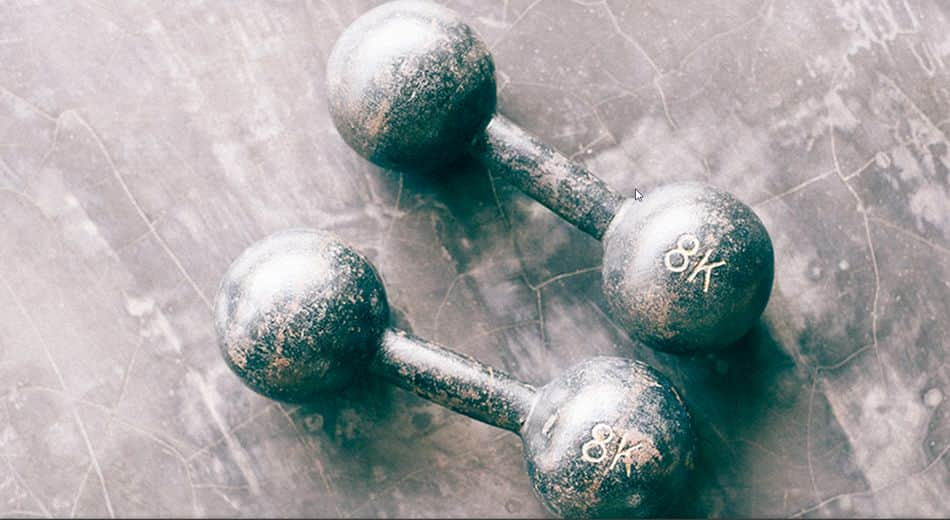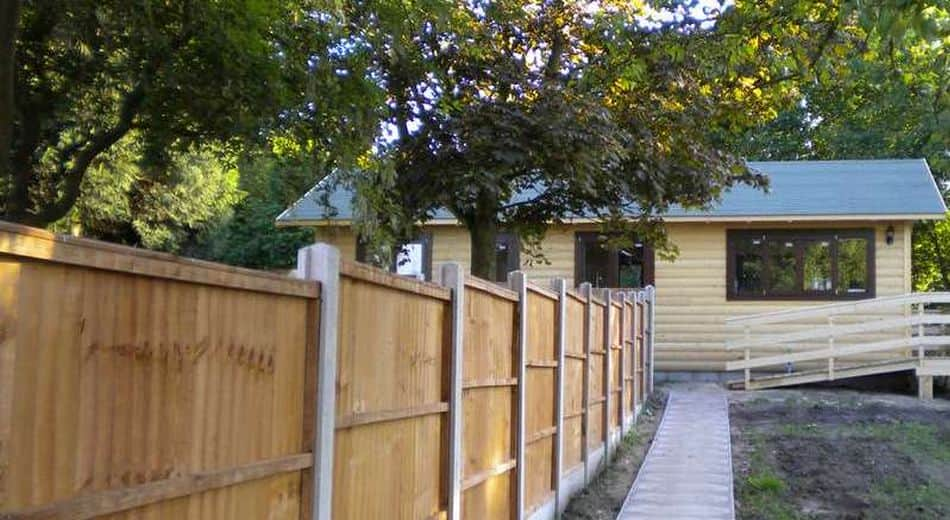 CONVENIENCE
One of the great things about home gyms is that they are so cost effective. Accessible, convenient and practical, they offer a whole host of benefits to you, your family and even your friends. There's no need to convert your garage and endure weeks of messy and disruptive building work, home gyms from us can be installed quickly and easily in any outdoor space.
A WORLD OF
OPPORTUNITY
Health, wellbeing and fitness are such important elements of our lives and it pays to invest in yourself. There are so many things that you can use your new space for. Perhaps you want to install a range of fitness equipment or maybe you want to use it as a yoga or dance studio? The only limit on what you can use the space for is your imagination.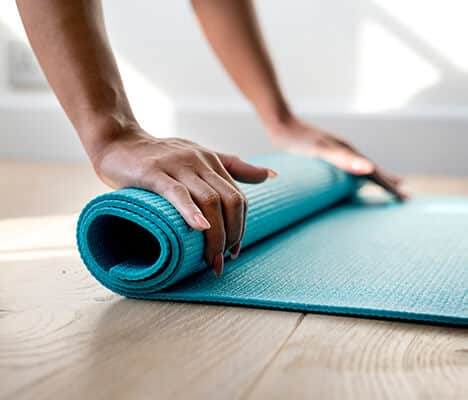 Home gyms make year-round
fitness possible
Even in the cold, dark winter months, there's no reason why you can't stick to your new fitness schedule. The cabins are expertly designed and carefully manufactured to ensure that they not only last for a long time but work well throughout the summer and winter months. Featuring natural insulation, the cabins will stay warm in the coldest winter months, and work to keep you cool during the summer.
Quick
to build
An extension or conversion can take many months, but with the log cabin technology, your home gym can be constructed in a very short time. The way that the cabins are manufactured means that they can be quickly and easily built with minimal disruption to your main living space and as we work outside, you can continue with your everyday routine without any disturbance. What's more, you don't need to wait months for plans to be drawn up and approved. Our home gyms don't need building regulations or planning approval, which means you can be up and running in no time at all.
To find out more about installing a home gym, please contact our friendly and knowledgeable team who will be happy to talk through your options.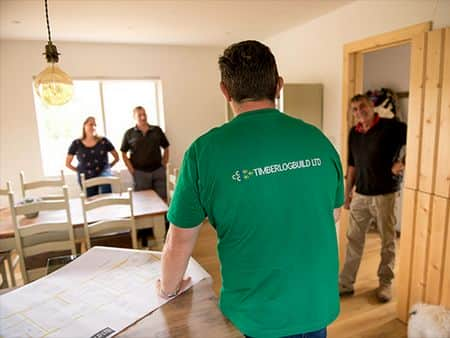 See our work,
from start through to completion.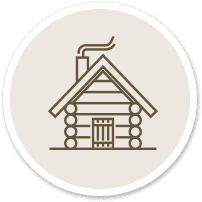 Please get in touch
if there is anything else you would like to know about log cabins and log buildings, the design or the construction process. We will give you all the information you require.
Did you know that we can organise a Lawful Development Certificate for your project?