Stunning
Residential and Mobile Log Cabins
Bespoke to your needs, crafted to last
Cut out the middle man and distributors, buy DIRECT from us, the log cabin manufacturer, and SAVE ££s.
Prices start from £25,000
Low running costs
Simplified planning permission
THE COMPLETE
RANGE
We offer high-quality timber buildings, all built to our exact needs
Residential Log Cabins
Mobile Log Cabins
Granny Annexes
Garden Offices
Garden Gyms
Timber Framed Houses
Wooden Club Houses
Holiday Cabins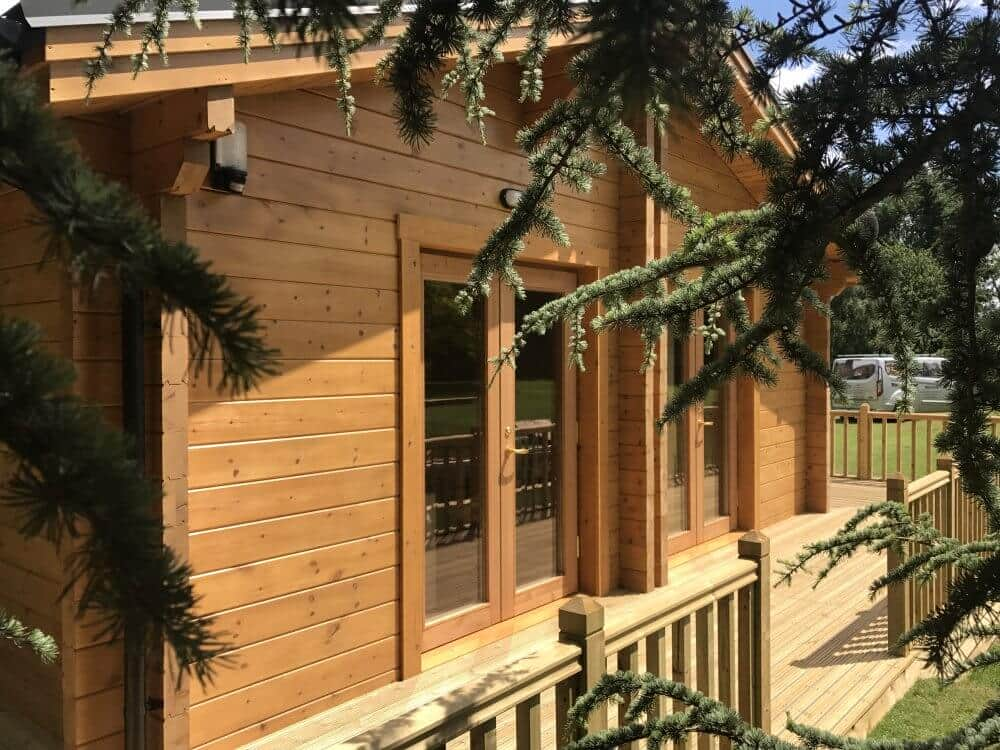 Call us today on Maidstone for more information
or to visit one of our completed projects.
Timberlogbuild have been building bespoke
timber buildings since 1998
During that time we have acquired a wealth of experience that has turned us into an industry leader.
We offer a wide range of timber build projects such as holiday lodges, timber framed houses, log cabins, mobile homes and even the transportation of timber buildings.
We can also complete custom based builds if you have something specific in mind. Have a dream home, or summer home that you want built? That's not a problem for us due to our state-of-the art design equipment. We have the latest in design software that makes the building phase straightforward and free of setbacks.
Recognised as number 1 in the UK on FreeIndex, you can be assured of quality service, materials and finish.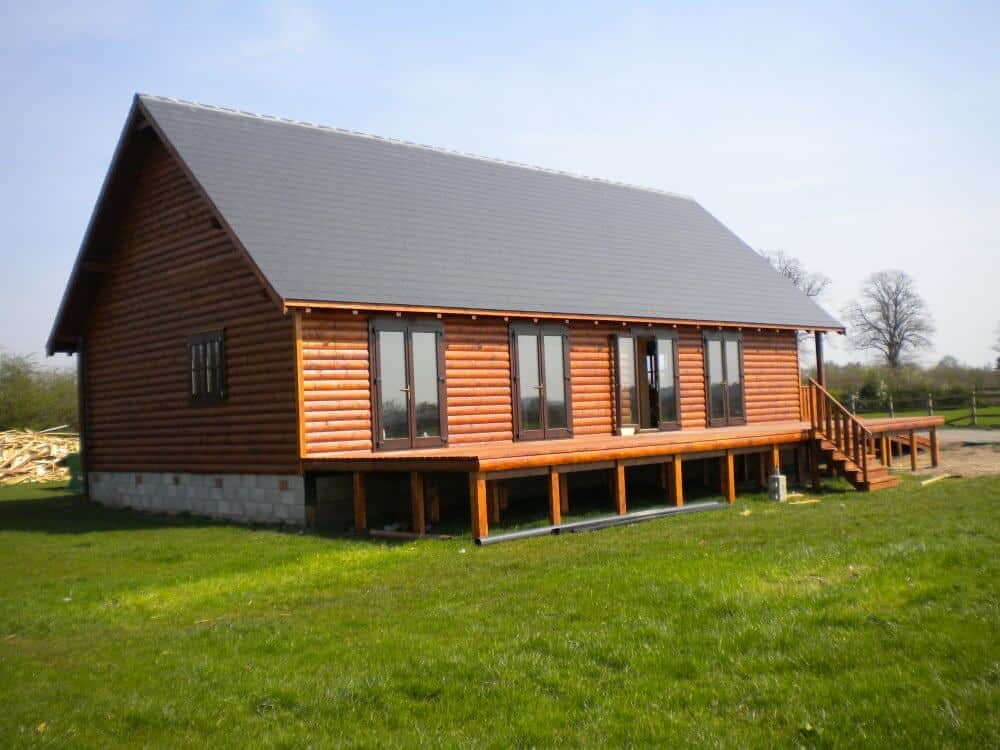 COMMERCIAL
ENQUIRIES
We welcome enquires for modular Classrooms, Nursery Buildings, Pool Enclosures, Holiday Homes and Retail Outlets
Would you like to view our work?
Please call us to arrange a visit to one of our completed projects, either accompanied or unaccompanied
CALL Maidstone
"We cannot praise Steven and his company enough. The build went smoothly and we now have a beautiful new log cabin for elderly in-laws. We had spent over a year and a half researching our different options before we met Steven and viewed some of his work. We were very impressed with his workmanship and the positive accolade given him by other customers. He is a pure gentleman with a Christian ethic and completely trustworthy and reliable.
The craftsmanship and knowledge of carpentry is based upon years of experience and Steven takes much pride in all of his work. From start to finish he offered advise on all aspects of the build and nothing was too much trouble. His workmen were reliable and a pleasure to have on site. They were extremely hard working, polite and professional.
I would recommend Timberlogbuild to everyone. They offer a high quality range of products and were so easy to work with. Through Steven I would be more than happy to meet and show potential customers my lovely cabin and to share our experience."
Susan Nyari, Chelmsford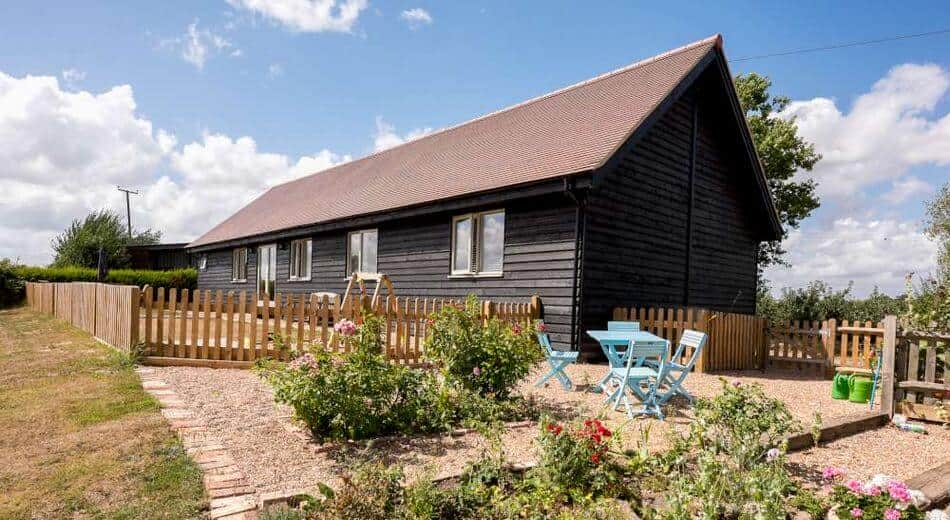 Log cabins that
are built to last
Our wood is of the finest quality sourced from the Carpathian Mountain Region. We don't take shortcuts, or use cheap materials. Industry leading construction methods and equipment are used to build the kind of log cabins that we are proud to be associated with.
There are many different options available for our customers, and we have the skills to cater for just about any requirement – whatever it may be.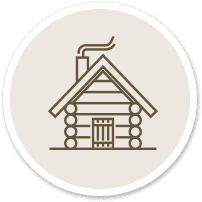 Please get in touch
if there is anything else you would like to know about log cabins and log buildings, the design or the construction process. We will give you all the information you require.